Thank you for attending our first annual conference since the pandemic, held in Kapuskasing on September 15, 16 and 17. We hope you had a great time!
Together, let's aim for parity, diversity and inclusion in municipal politics!
Programming
Friday, September 15
4 p.m.
Unveiling of commemorative plaque in recognition of Nicole Guertin by the Town of Kapuskasing at 25 Millview Road, Kapuskasing
6 pm - 7 pm
Trade show opening and registration
Saveurs du Nord reception, courtesy of the Town of Kapuskasing and the Township of Moonbeam
Musical performance: Jean-Emmanuel Yameogo
7 p.m. - 9 p.m.
Conference, The Happiness Factor, Lori-Ann Ormandy Duguay, Culture Transformer
Saturday, September 16th
7:30 a.m. - 8:30 a.m.
8:30 p.m.
Welcome and recognition of the territory
A word from the mayor
Speech by l'Assemblée de la francophonie de l'Ontario (AFO), Fabien Hébert, President, Peter Hominuk, Executive Director
Conference: What does it mean to reconcile?, Kapuskasing Indian Friendship Centre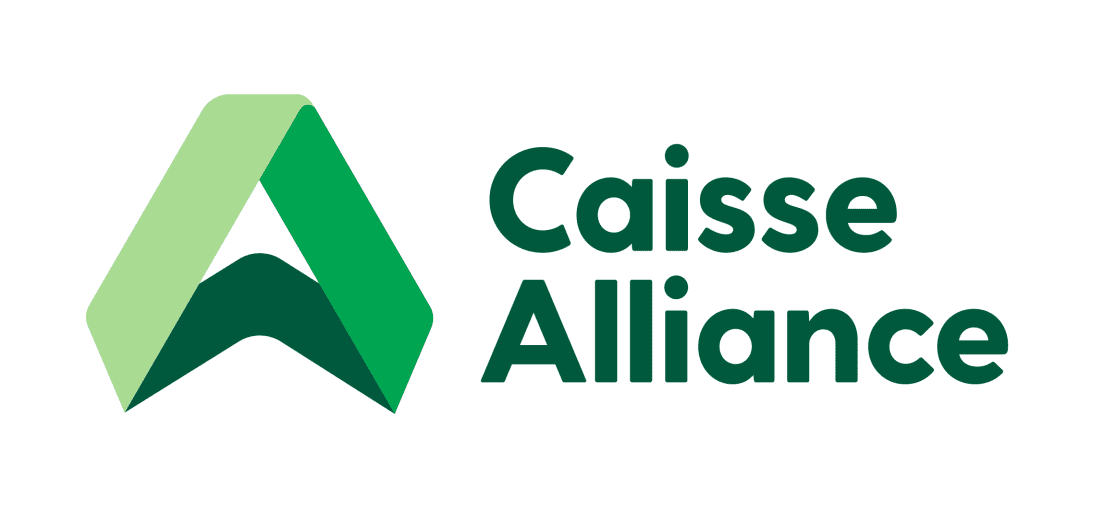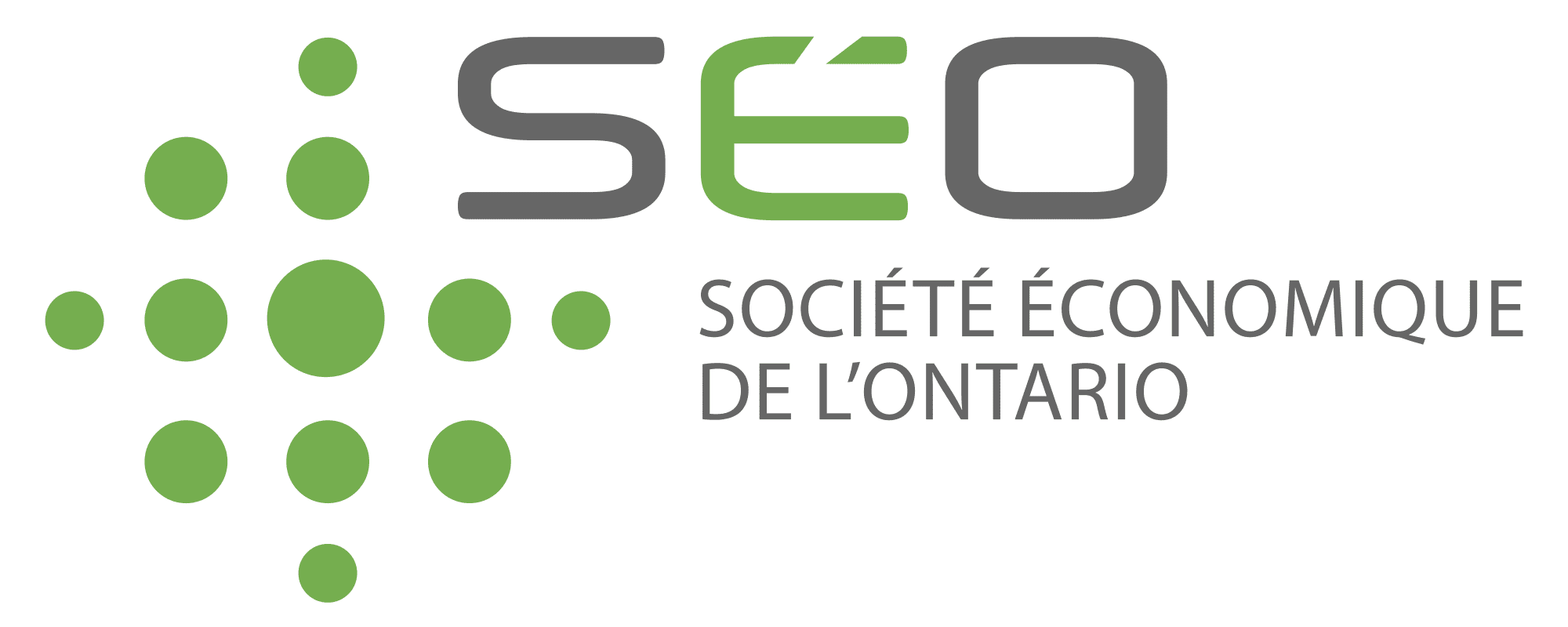 9:30 a.m. - 10:30 a.m.
Presentation: Réseau de soutien de l'immigration francophone (RIFNO), Marie-Josée Tremblay, Thomas Mercier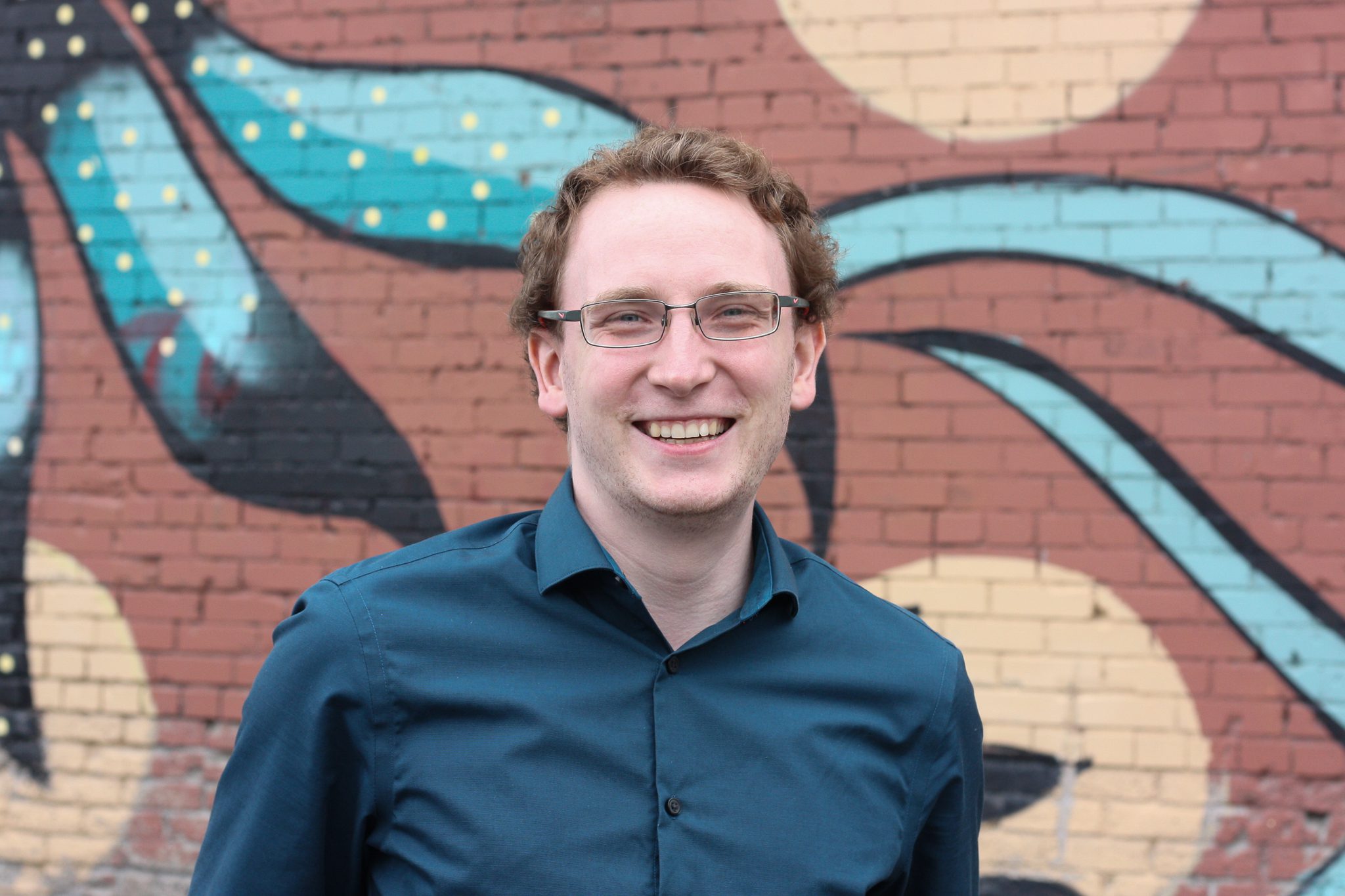 10:30 a.m. - 11 a.m.
11 a.m. - 12 p.m.
Conference: Youth in municipal politics, Kelsey Santarossa, Councillor (Lakeshore), Mélanie Breton, Councillor (Kapuskasing), Michelle Boileau, Mayor (Timmins) Moderator: Guylaine Scherer, Councillor (Kapuskasing)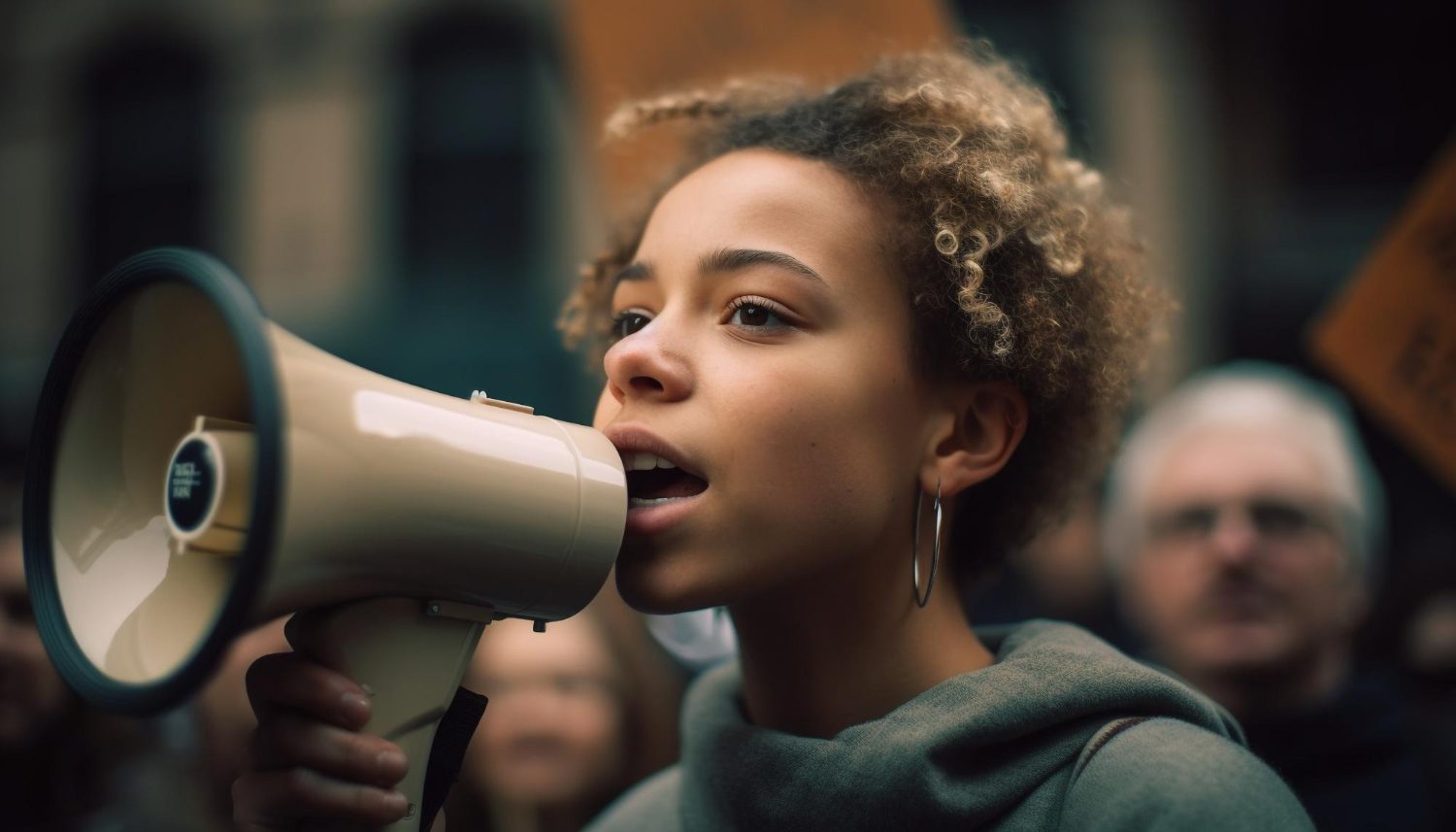 12 pm - 1 pm
1 pm - 2 pm
Presentation: Parity, diversity and inclusion on municipal councils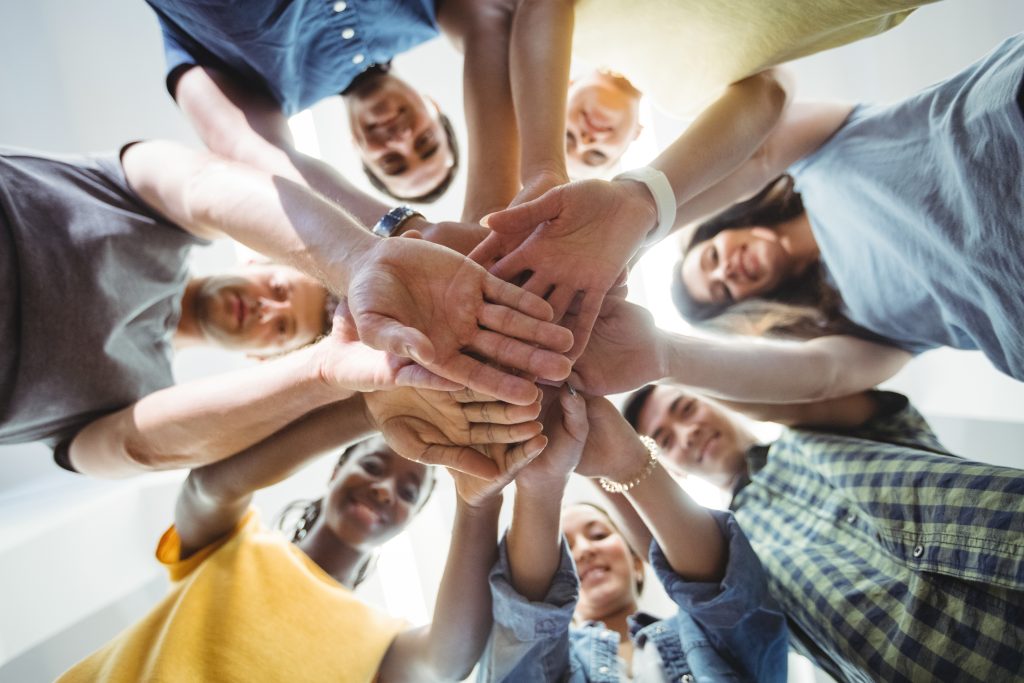 2 p.m. - 2:30 p.m.
2:30 - 4:30 p.m.
Workshop, Leadership inclusif : un engagement citoyen inestimable, Mélanie Chevrier and Jennifer Regnier, speakers

16:30 - 17:30
Visit to the Kapuskoise Cheese Factory

6 pm - 7 pm
Cocktails and music: Sébastien Levesque
19 h - 20 h 30
Banquet, sponsored by Assurances Robichaud (Semi-formal dress)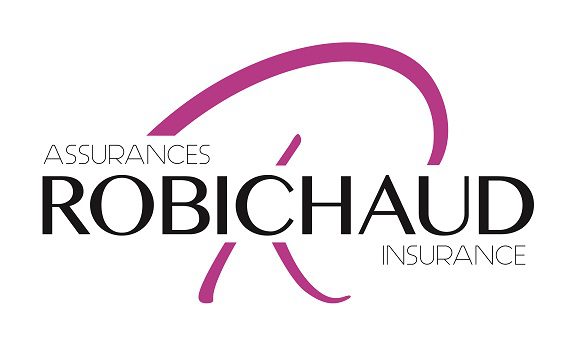 8 p.m. - 8:30 p.m.
Recognition and address by members of parliament
Ontario NDP Leader, Marit Stiles
NDP MLA, Mushkegowuk James Bay, Guy Bourgouin
NDP MP, Algoma - Manitoulin - Kapuskasing, Carole Hughes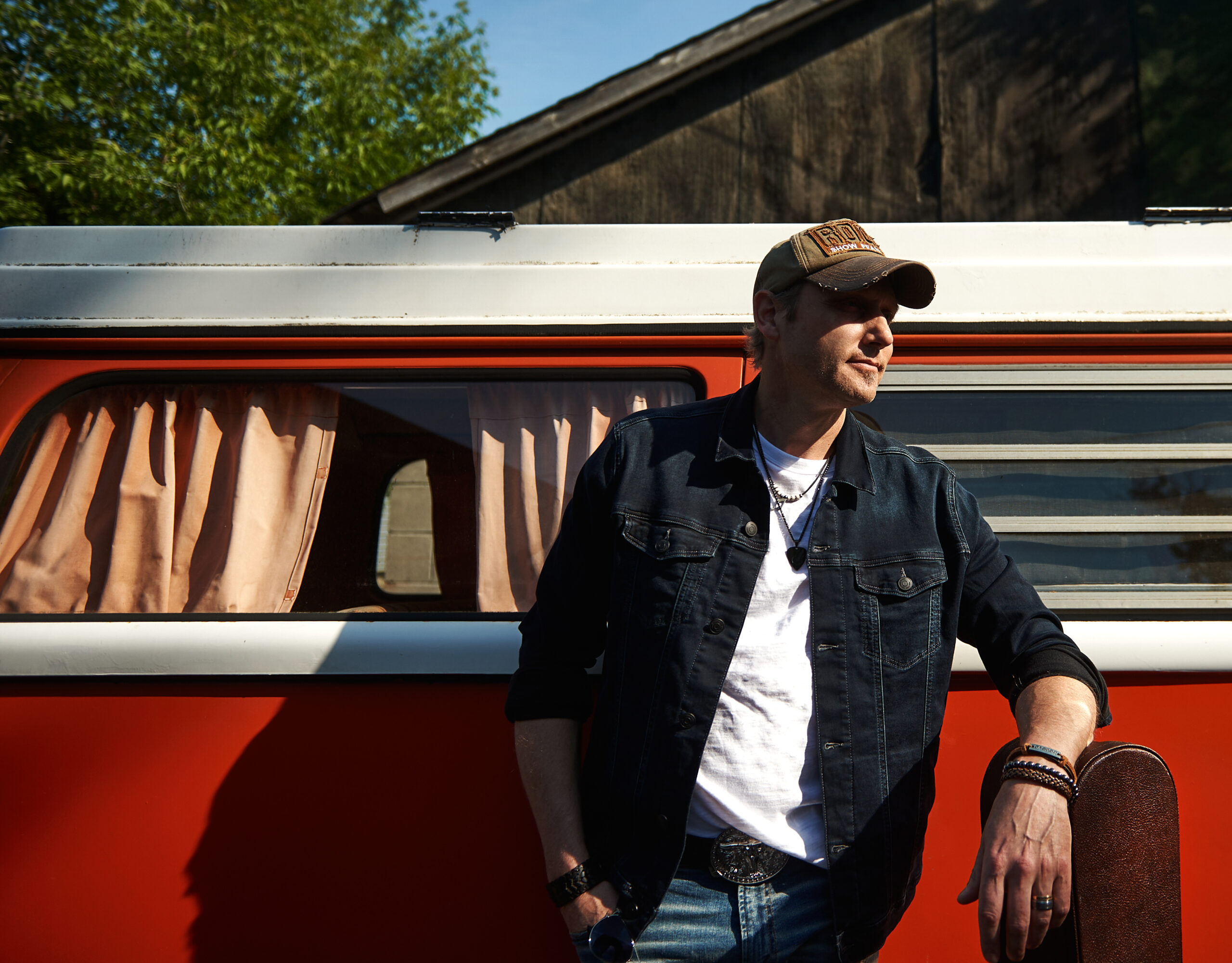 Sunday, September 17
7:30 a.m. - 8:30 a.m.
8:30 a.m. - 9:30 a.m.
AFMO Annual General Meeting
9:30 a.m. - 10 a.m.
Address by the Municipal Property Assessment Corporation (MPAC), Alan Spacek, President, Mario Levesque, Director of Finance

10 a.m. - 11 a.m.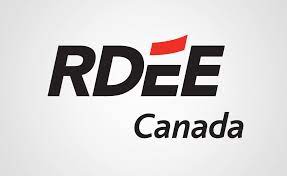 11 a.m. - 11:30 a.m.
Closing of the 2023 annual conference
11 h 30
Thanks to all our partners
who, through their loyal support, make our 2023 annual conference possible.