Volunteer opportunities in the heart of Ontario municipalities
Committees
Two working committees team up with the Board of Directors to advance AFMO's two strategic pillars: Governance in Municipal Politics and Parity, Diversity and Inclusion.
Governance Committee
Created in 2023, the Governance in Municipal Politics Committee is made up of elected women municipal officials from across Ontario. Its mandate is to provide a strategic framework for the actions set out in the action plan.
Parity, diversity and inclusion committee
The Parity, Diversity and Inclusion Committee's mandate is to strategically oversee actions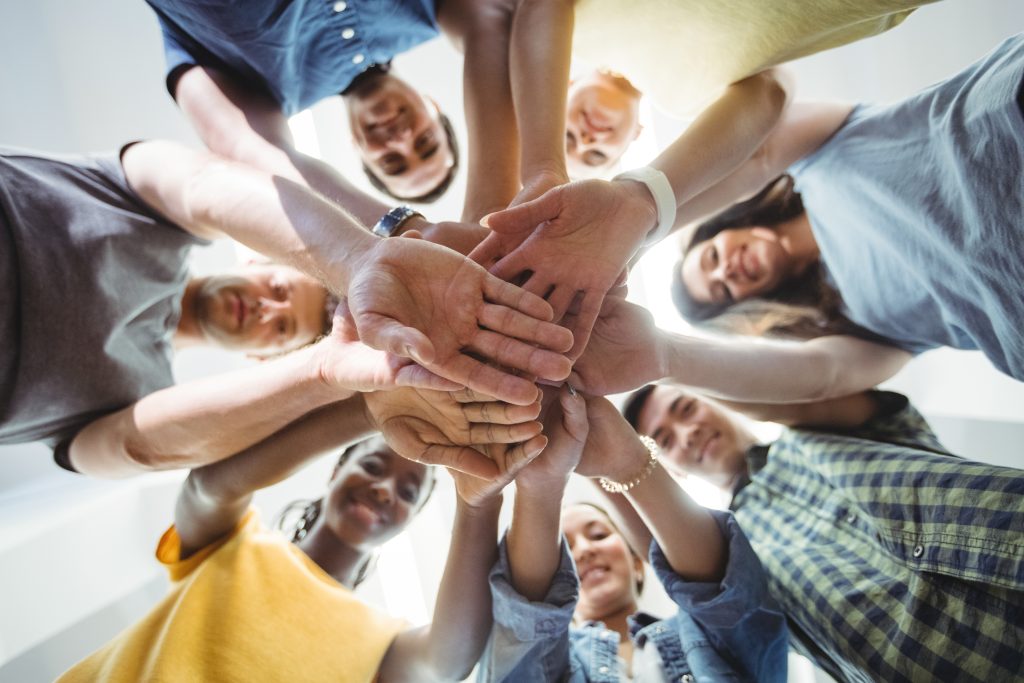 I want to get involved
You would like to get involved and make a difference in municipal politics? Get in touch with us!